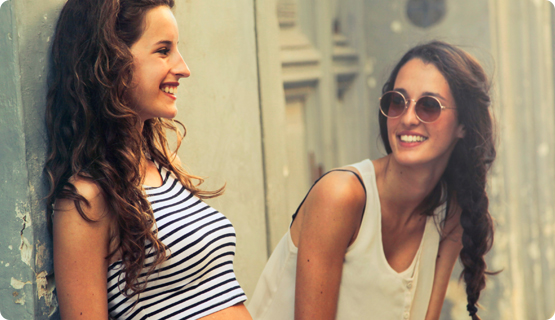 ADAPT
An Intelligent Software for Diagnosis of Power Transformers
Combination of several techniques to perform Dissolved Key Gas(DGA) analyses and give profesional expert advice.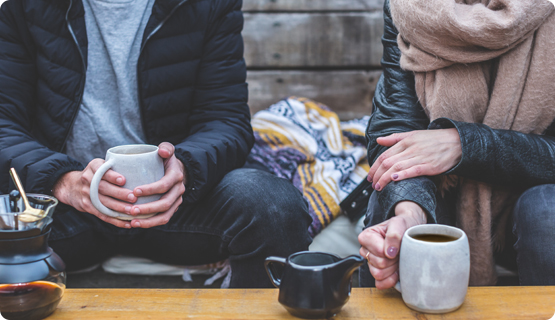 Sistem e-kehadiran
A web-based attendance system integrated with Fingertec Reader. Users can view thier own attendance and enter reason absences, mispunch and shorts. Perfomance and tardiness report can be generated. User can be notified by email.